Missionaries contact us every week asking for Chick tracts to be the "attention-getter" for their evangelism. We never know where the requests will come from, and are so grateful to those who give so that we can keep saying "yes."
---

The third ocean container, with 1,300,000 Chick tracts is on the way to the Philippines! As you can see from the pictures below, we had a large number of pallets to fit into the container and so it was very tightly packed!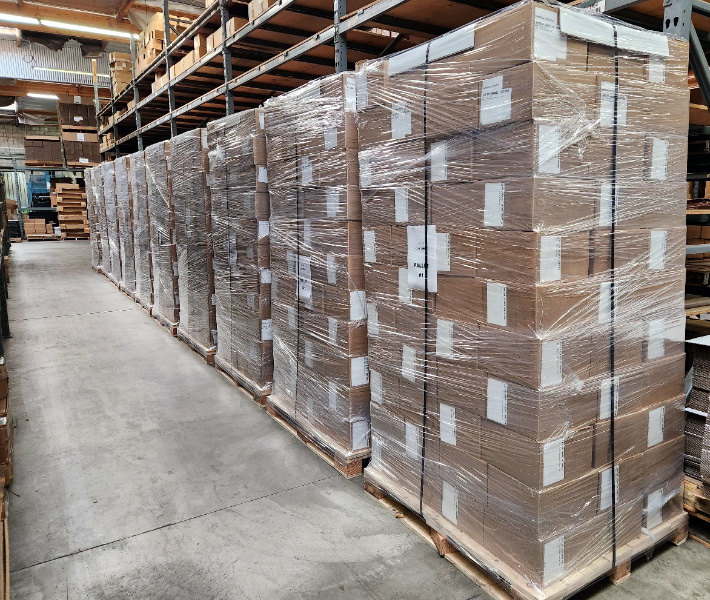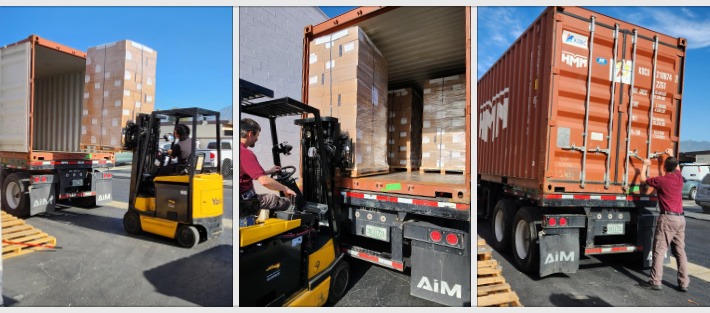 More than 100 ministries, throughout this island nation, are waiting for delivery of the gospel messages that EVERYONE will read. Thank you for making this possible.
Below is a map showing just how great the impact is going to be in this country of over 113 million people. Each red pin on the map shows a city where a ministry will be receiving tracts.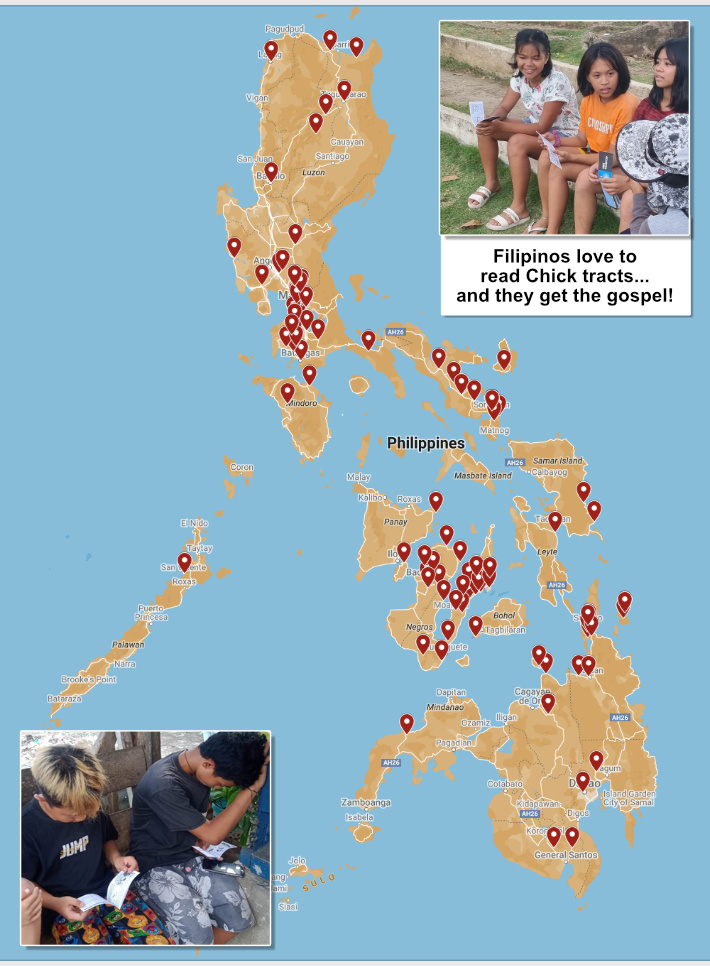 This container also includes 50,000 tracts for Missionary Bob Criss, pictured below, who serves the Lord on the island of Samar.
He reports:
"There are several small islands that are located off of Eastern Samar! Perhaps 30 or more... a few of them are so small no one lives there. Of the ones who have people... we were able to reach out to 10 of them in the week Bro. Joshua's group were here! Those islands have a combined population of about 20,000 people. We preached the gospel to 100s of them! Passed out more than 4000 Chick tracts! Led several people to the Lord!"
• • • • • •

When 14-year veteran missionary Lacy Wheeler called to ask for 100,000 Spanish Chick tracts for outreaches in Mexico, you stepped up!
Thanks to your giving, we were able to ship 100,000 Chick tracts for his work in Mexico. He reports that the pastors and evangelists that he works with are anxious to get them!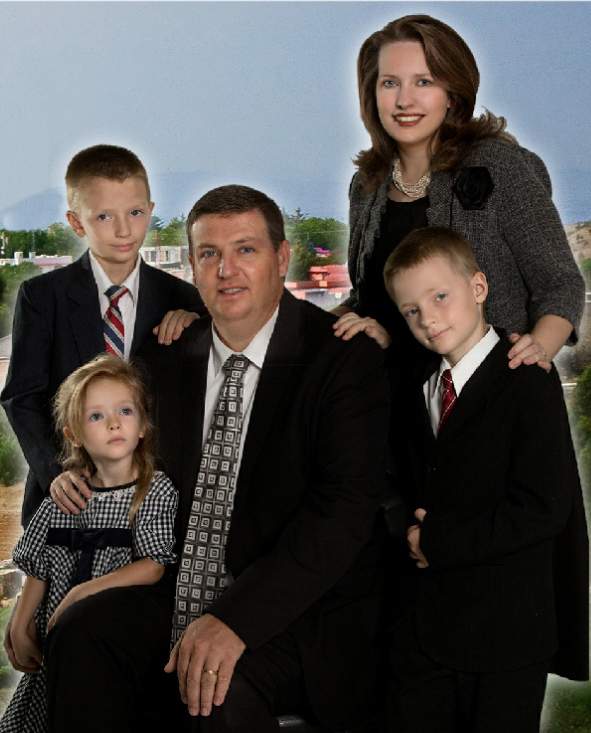 Last minute news!
Wheeler still has several more mission churches that need help reaching out and we were able to send an additional 50,000 spanish tracts to help! Thank you for your faithfulness.
• • • • • •

After serving for years in Ethiopia, Missionary Joshuah Fussner is now in the middle of a new church plant in Freeport, Bahamas.
The Chick tracts you sent are his tool going door to door. He reported in June:
"The tracts are well received here. They get read, and based on comments and conversations I have had, they are very effective. We have started a Bible study on Thursdays, and after just knocking on doors in our neighborhood, we have 7-8 people coming. I hope to start meeting on Sundays by the end of July or the first of August. I gave a tract to a lady at the hardware store, and she summed up what I hear from lots of people. She said the tract I gave her was perfect. She said it was right on point. We will probably be down to four boxes by the end of June. As part of our street ministry, we also plan on hitting parking lots in the areas we are preaching on, so they will be going quickly."
Fussner has now completed using the first 10,000 tracts, and thanks to your giving, we are able to send him a second 10,000. The work goes on!
• • • • • •

Missionary Shawn McDaniel began to establish a new work in the Auckland area a year ago. He and his family work the streets to find those with an open heart.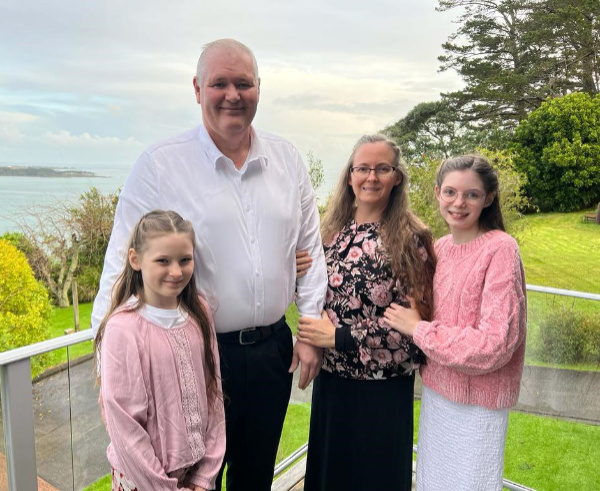 He writes:
"We appreciate the tracts; they do sometimes open the door to have a conversation with people. Just this past weekend we were out distributing tracts in downtown Auckland. A friend began talking to a man while we were there, and we had the privilege to lead the man in a prayer of repentance."
• • • • • •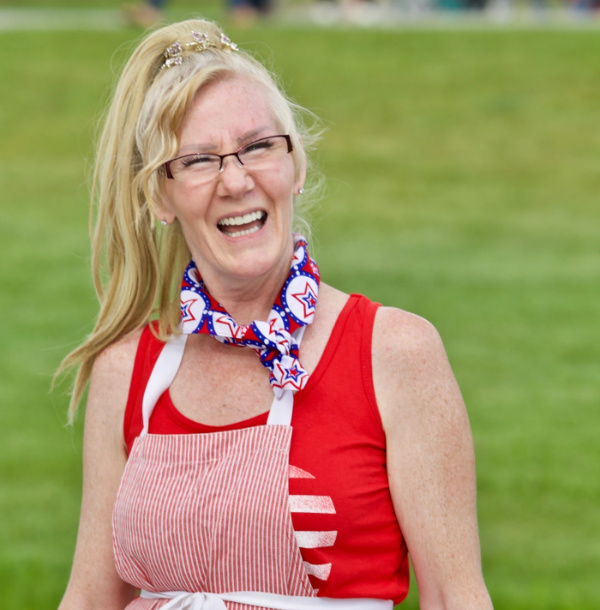 Unity Outreach, led by Barbie Baumgartner, is preparing their next annual outreach in Costa Rica with Chick tracts. Earlier this year, they combined Chick tracts with candy in little bags to invite locals to the evening gospel preaching. She reported:
"Last night many people and youth accepted Christ!"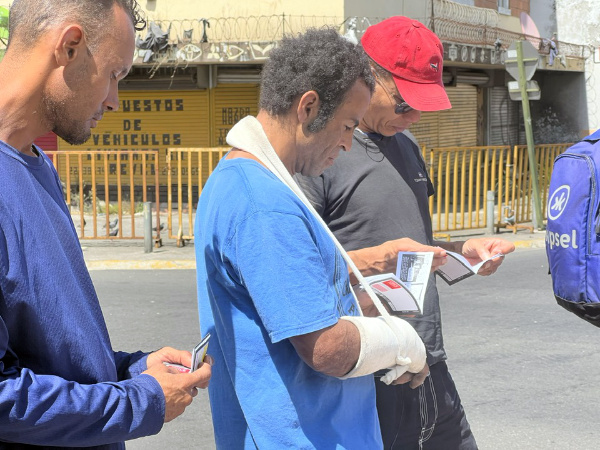 • • • • • •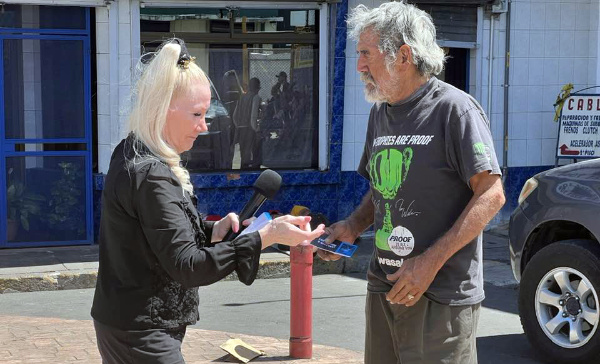 • • • • • •

Kristina Kim and her husband are two of the dedicated evangelists working out of the Cross Mission in the London area. Faithfully working the streets and buses, they pass out Chick tracts and have face-to-face discussions with atheists, Muslims, Hindus, etc. Kristina describes just one of those encounters:
"I met an Indian lady who is visiting her relatives with her family and will go back to India soon. Amazingly, she said she read the Bible twice searching something related to God as well as other religion.

She said she is Hindu just by birth. Even though she read the Bible, she doesn't seem to understand the Gospel. So I sat down close to her on the lawn and started to explain who Jesus is and what He has done for us. In the end she admitted that she is really a sinner and believed in heaven and hell. I asked her if she really believes that Jesus died for her sin and if she wants to accept Jesus Christ as her personal Saviour. She said yes! I helped her to pray for the acceptance of Jesus."
Another day, Kristina reports:
"Two Brazillians, a 17-year-girl and boy accepted Jesus genuinely."
Thanks to your faithfulness, we just shipped another 30,000 Chick tracts to this ministry.
---
As of August 2023, we have provided 49 million tracts to missionaries in 60+ countries.
We receive requests frequently from missionaries who want tracts but we are only able to provide them with your help. Just during the last 12 months, shipments have been provided for the countries below: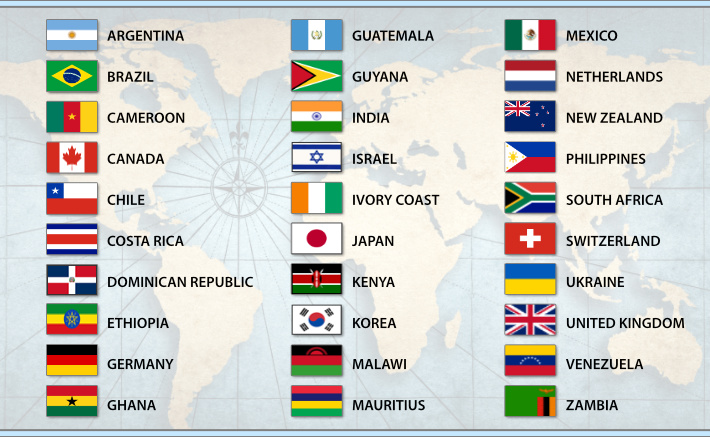 ---
You Can Help Reach Lost Souls Worldwide by Giving to the Chick Mission Fund!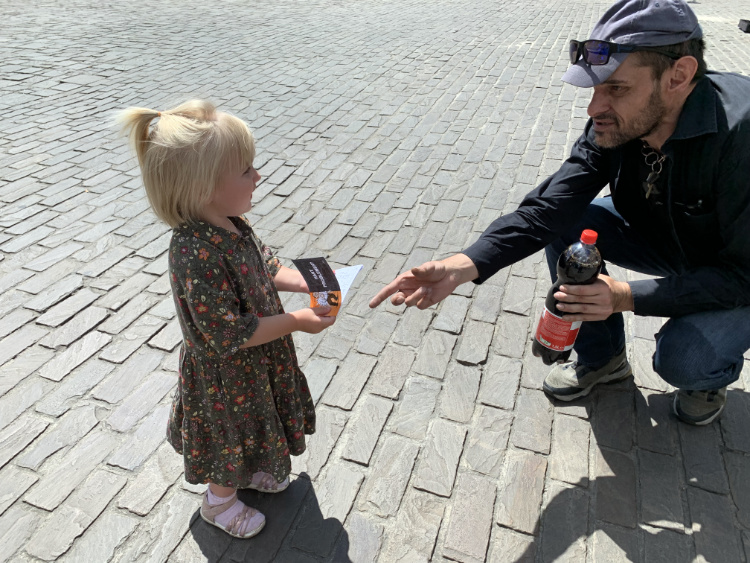 Missionaries contact us every week asking for Chick tracts to be the "attention-getter" for their evangelism. We never know where the requests will come from, and are so grateful to those who give so that we can keep saying "yes" to missionaries' requests.
Although we are not legally structured to give tax-deductible receipts, we definitely know how to get literature into missionaries' hands. If you would like to help extend the reach of a missionary with Chick tracts, you can donate today with a credit or debit card on our website:
Or, if you would rather mail a check, please send your donation to:
Chick Missions Fund
Chick Publications
PO Box 3500
Ontario, CA 91761
100% of the funds you send to the Chick Mission Fund are used to ship literature to missionaries.
We receive requests frequently from missionaries who need your help.