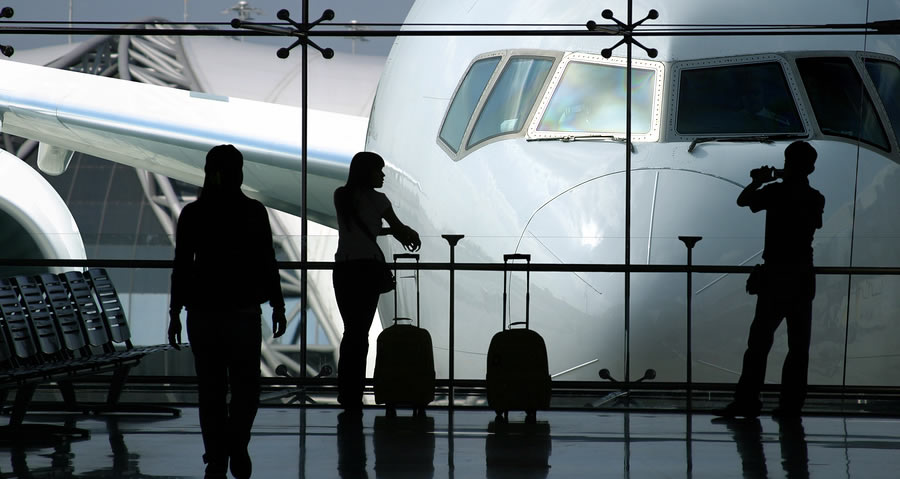 4 Reasons You Should Take Chick Tracts With You
You will cross paths with many unsaved people
You'll probably never see them again
You won't have a lot of time to witness
Chick tracts

GET READ!
Give Chick tracts to:
• Waitresses
• Cashiers
• Flight Attendants
• Cab Drivers
• Local Employees
• Gas Station Workers
• Truck Drivers
• Fast Food Employees

Leave them:
• At Gas Stations
• In Restrooms
• At Rest Areas
• In Restaurants
• On ATM Machines
At Motels:
• On Dressers for the Maid
• In the Gideons Bible
• On Ice Machines
• On Newspaper Racks
Traveling By Plane:
• Plane Seat Pockets
• Inside Magazines
• Restrooms
• Terminals
• Lounges
• Waiting Areas
• Luggage Claim
• Meal trays
Camping:
• On Picnic Tables
• In Laundromats
• In Supply Stores
• Restrooms
• Game Rooms
Use your imagination.
The usage ideas are endless.