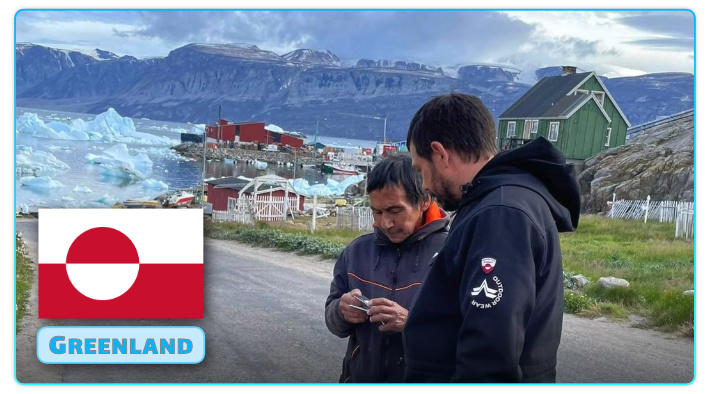 Missionary Chris Shull and his family have been serving the Lord in Greenland since 2007. See what the Lord is doing in this remote land (Chris sent us a fascinating video!) and how Chick tracts are helping reach lost souls on top of the world.
The man in the picture above is reading a Chick tract in the Greenlandic language that you helped provide through the Chick Mission Fund!
• • • • • •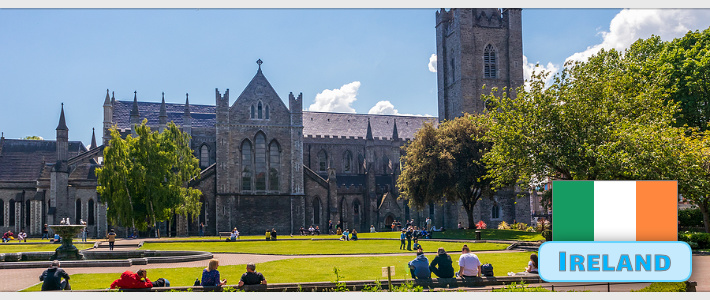 As he has done for the last 25 years, Missionary Nico Verhoef took 14 men from different countries on the European continent with him on a missions & street preaching tour this year through Ulster and Northern Ireland. It is an excellent way of training young men for the ministry. Armed with thousands of Chick tracts you provided, they preached in all the big cities there.
He wrote: "Over ten thousand Chick tracts were distributed. We preached the gospel of the grace of God in Dublin, Belfast, Galway, Ennis, Limerick, Cork and Waterford and visited a few indigenous churches where we ministered the word of God. The country needs public preaching more than anything else. Very few, if any, pastors are preaching anything in public... Eighteen souls got saved."
"Of course, we had a regular amount of trouble with the police, the hecklers, the drunks and the druggies, but nothing unusual. Pray for more laborers on this beautiful but spiritually dark island."
• • • • • •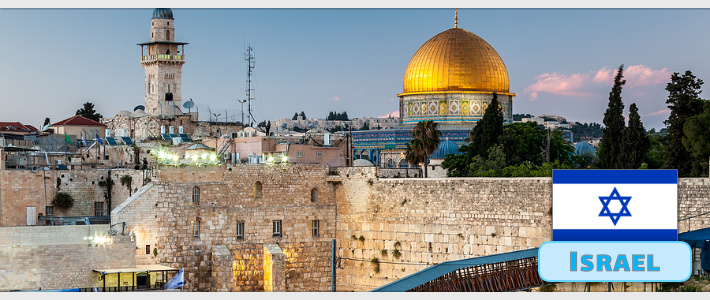 We just made arrangements to print another 40,000 bilingual Hebrew-English tracts in Israel. The missionary there finds the tract distribution going very well, and is anxious to continue.
We have seen some of the newspaper clippings from this area where the orthodox Jewish leaders are furious to see the gospel of Jesus Christ showing up in homes all over town! Nothing has changed, has it?
• • • • • •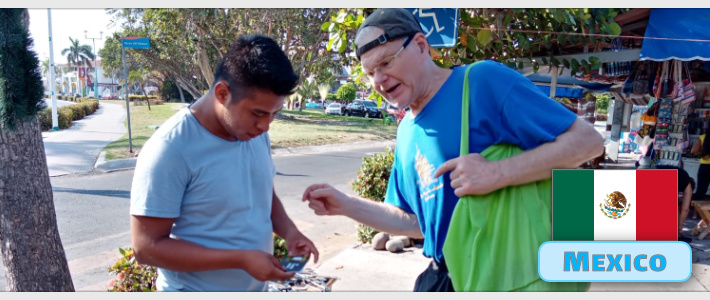 Missionary Todd Eklund and his wife Yola have discipled a believer named Paola, whose mother lives in a lawless region of Mexico. We will let Eklund tell her story in his own words:
"A couple years ago Paola obtained new employment here in Mexico City as a cook, now serving in a tremendous ministry to abused girls and boys. Human trafficking is a terrible plague here in Mexico and world-wide. The 'casa hogar' children's refuge ministry dorms where Paola works have well over one hundred rescued girls and a lesser number of young boys as well."
"The super valiant lady who started this compassionate ministry to the helpless has had to leave the country. Why? She was threatened with death by organized crime here for messing with their lucrative trade in precious young lives. But thank the LORD, her powerful work to rescue the terribly abused young people goes on. Please uplift Paola and her super brave team!"
"Now we give Paola Chick tracts and she passes them out to the girls and boys. They love them! Sister Paola tells Yola and me that at bedtime they curl up in their bunks with the gospel-story little comic books... and blissfully fall asleep with KING JESUS Himself comforting them through His wonderful Holy Spirit!"
Thank you for helping us send them Chick tracts, bringing Jesus to these children.
• • • • • •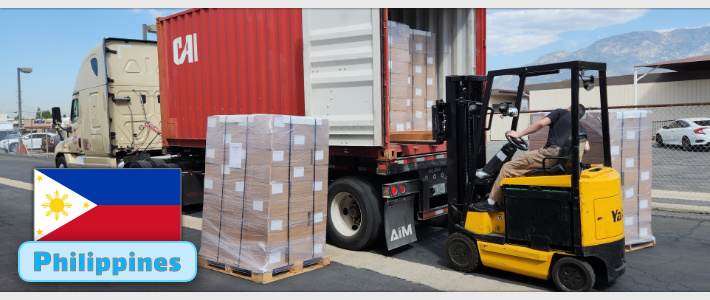 Ocean Container to the Philippines:
More than ONE MILLION Chick tracts have been shipped by ocean container to the Philippines, thanks to your giving. At the time of this writing, the red container (pictured above) had just left a port in Taiwan and will soon be in Manila.
After arriving in Manila, the container will be opened and individual shipments forwarded via the inter-island shipping network to more than 60 different ministries in the islands. Missionaries and pastors whom they recommended are about to make a major impact on this nation. Pray that God will bring conviction to many hearts as these tracts are distributed.
Missionary Stephen Jordan, who currently ministers on the Island of Palawan in the Philippines, took a creative approach to delivering the gospel to kids in his area. In July of 2022, he conducted a "Sports Bible Camp" in which youth enjoyed a combination of Bible teaching and sports competitions.
Over 60 young people attended, ages 12-14. They each received a copy of the Chick tract "Iyan ang Batas" ("It's The Law" in Filipino). The tract was the theme of the camp and all gospel messages presented as Bible teaching, skits, small group sessions and memory verses.
The tracts found their way throughout the village, where people of all ages read the simple gospel.
Also, Missionary Joshua Yun has planted an aggressive soul-winning church in the Metro Manila area. The Chick tracts you provide are stopping people in their tracks and showing them Jesus.
• • • • • •
Cross Mission in the United Kingdom works with evangelists like Paul Song to reach many nationalities in the U.K. Immigration has filled this country with Muslims. Song writes that Chick tracts are so powerful that some Muslims gave their lives to Jesus through the tracts. He requested another 40,000 tracts, and thanks to your giving, we were able to supply them.
Kristina Kim, another Cross Mission street worker who gives out Chick tracts daily, wrote, "Yesterday, I met many young guys who opened up their hearts to the gospel!" Britain, as a nation, may have abandoned the gospel, but there are still many people who are looking for hope.
---
• • • • • •
Many Christians want to provide Chick tracts to missionaries. . . We can help!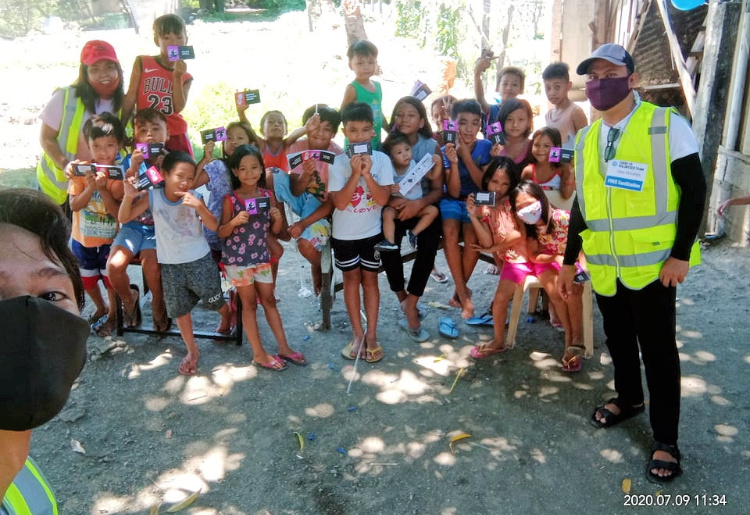 We maintain an account called: The Chick Missions Fund
Although we are not legally structured to give tax-deductible receipts, we definitely know how to get literature into missionaries' hands. If you would like to help extend the hands of a missionary with Chick tracts, please send your donation to:
Chick Missions Fund
Chick Publications
PO Box 3500
Ontario, CA 91761
100% of the funds you send to the Chick Mission Fund are used to ship literature to missionaries.
We receive requests frequently from missionaries who need your help.