Slowly, the world is awakening from the spiritual slumber of COVID-19. Many churches are reopening, and even with masks, soul-winners are reaching out with the Gospel. Many never stopped, but so many more are waking up! Along with this, many Christians have suddenly become aware of how quickly things can change. The soul-winning they could do yesterday, they may not be allowed to do today. We must make use of the freedom!
Thanks to your faithful giving, we have never had to tell a missionary that we could not provide any more tracts. The cruse of oil has never run dry. Just during the last two months, the Mission Fund has been able to send more than 570,000 Chick tracts to missionaries.

Papua New Guinea
So many of you are giving to the Papua New Guinea (PNG) Project. Ten new translations have been completed in Pidgin (also called Tok Pisin). Eight more are in the works. The paper is here and printing is underway on one million tracts for Missionary Chad Wells and the 500 small churches he supplies in the Southern Highlands of PNG.

Philippines
Missionary Bob Criss in the Philippines, preaching on the island of Samar, has finally received all of the 50,000 tracts you provided. He has plans that will make a big impact on this small island. Just since early April, the Mission Fund has already sent nearly a quarter million more Chick tracts to various missionaries in the Philippines.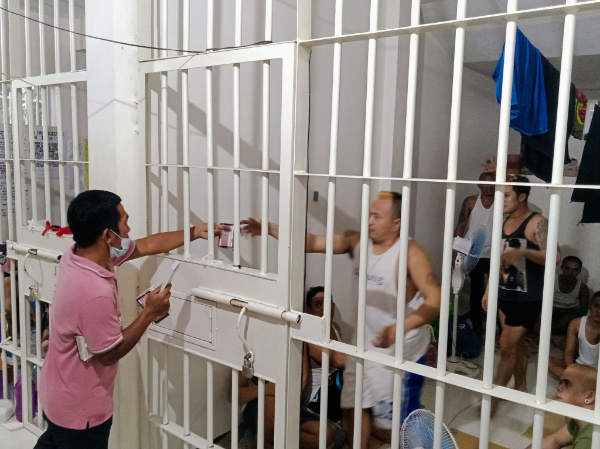 PHOTO: Filipino jails are horribly crowded. These prisoners will read these tracts and know that God loves them.
• • • • • •
PHOTO: These Filipino youth have stopped everything and are engrossed in the Gospel.
• • • • • •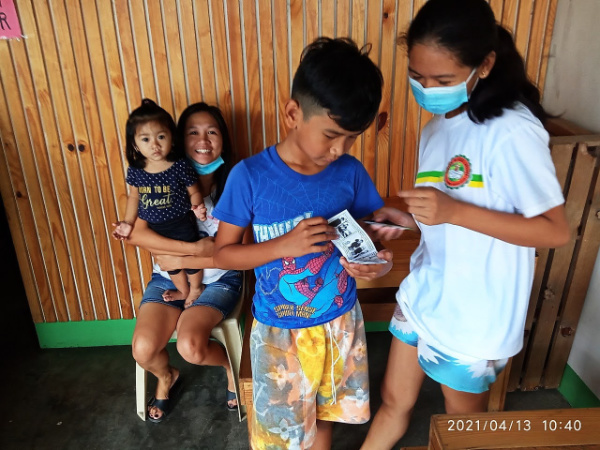 PHOTO: This mother and her children just got a gift from you showing how to have eternal life.
• • • • • •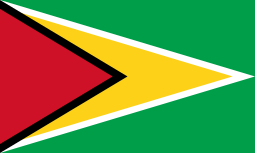 Guyana
Missionary Noel Shrivnauth led a young Muslim, Zakir Ibrahim, to the Lord. After discipling Ibrahim, this young man became Shrivnauth's assistant pastor. Now, years later, Ibrahim is pastoring a new work near Georgetown, doing extensive outreach in the streets of East Bank Demerara, Guyana. Thanks to your giving, and Shrivnauth's enthusiastic endorsement, 100,000 Chick tracts are now enroute to this work.

Trinidad and Tobago
Missionary James Hoffmeister (Word for the World Baptist Ministries) has just received another 100,000 tracts for the island nation of Trinidad. Charity Baptist Church, under his leadership, reaches out on the streets, in the schools, and hospital ministry. You are helping them make a huge difference!

Guatemala
Missionary James Wiseman, to whom you provided 24,000 Chick tracts, writes, "We are quite excited to see that Guatemala is changing rapidly as the younger generations are coming to the age of young adults and are much more evangelical, doing street witnessing and using tracts... We are getting low on the supply of the tracts. We aren't out yet, but a surprise demand by more than 2 or 3 pastors or leaders would leave us empty-handed. We surely welcome any help you can give." We are making shipping arrangements now to send him another 24,000 Spanish tracts.

Mexico
Missionary Todd Eklund is leading 5 churches to spread 200,000 tracts from you to the people of Mexico City.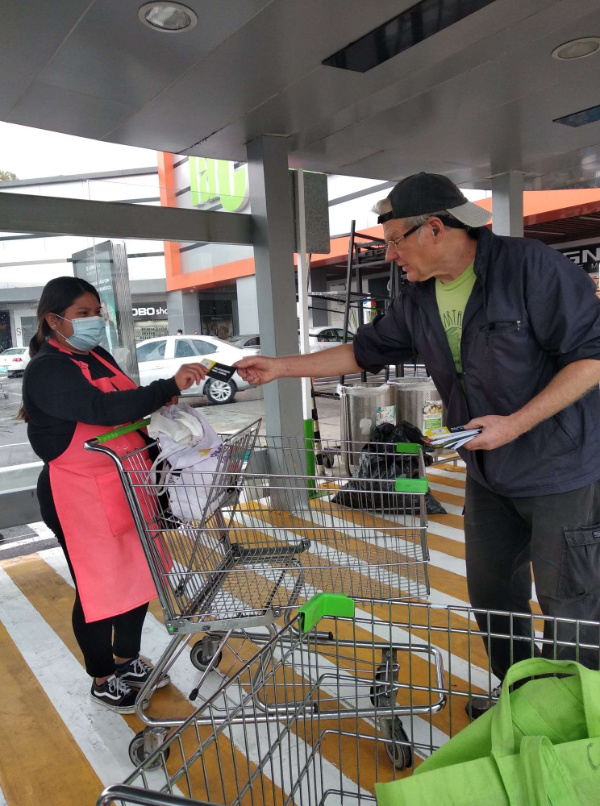 • • • • • •
The Chick Mission Fund continues to be very active, with commitments currently pending for 1.9 million tracts. The clock is running... Jesus is coming soon!
---
Many Christians want to provide Chick tracts to missionaries. . . We can help!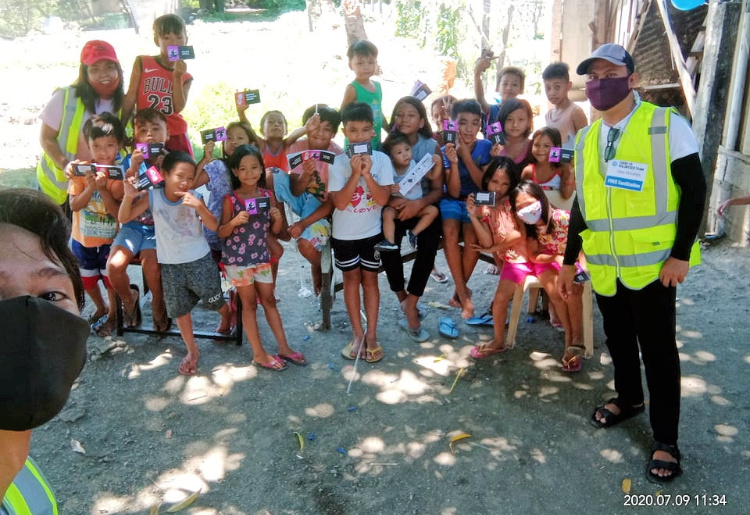 We maintain an account called: The Chick Missions Fund
Although we are not legally structured to give tax-deductible receipts, we definitely know how to get literature into missionaries' hands. If you would like to help extend the hands of a missionary with Chick tracts, please send your donation to:
Chick Missions Fund
Chick Publications
PO Box 3500
Ontario, CA 91761
You can also give on our website.
100% of the funds you send to the Chick Mission Fund are used to ship literature to missionaries.
We receive requests frequently from missionaries who need your help.
Hundreds of thousands of tracts are now being printed for additional projects, with more requests coming in from missionaries every week!
Will you help?