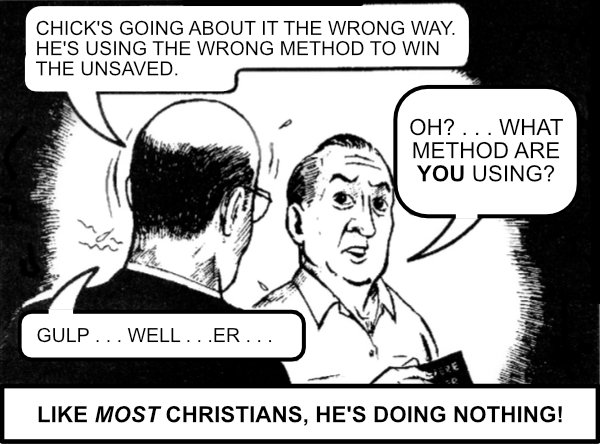 Any student of the Bible is aware of the central position of the Great Commission to the life of the Christian. Yet, a recent study done by Christian pollster, Barna, found that 51 percent of American church goers do not even recognize the term. Only 37 percent can identify one of the Great Commission verses when presented with a list of scriptures.
When a command is repeated 5 times in the Bible, it seems that Jesus was serious about it. But people hold several different views on who this applies to. One says that this was spoken only to the apostles to get the church established. This violates the context of Matthew 28:19-20 which clearly means a world-wide endeavor, bigger than the little band of apostles that He was speaking to. Mark 16:14-18 echoes this general application as well as Luke 24:44-49, John 20:19-23 and Acts 1:4-8.
Another view is that the Great Commission does not apply to every believer, only those who have a special gift of evangelism. Soul winning is just another individual gift bestowed on various church members, but not a commission for all believers.
Unfortunately, a change in the modern Bibles is not helpful. Where the King James version uses the terms "teach" and "preach," the instruction is changed to "make disciples."
Linguist David W. Daniels points out the considerable difference here. "Teach" and "preach" is a method of presenting the gospel to everyone who will listen. "Make disciples" is a much more involved procedure, beyond the ability and training of the average church member.
Granted, the modern definition of teaching and preaching also involves considerable training and expertise. But Jesus defined it differently in Acts 1:8 saying that they should be "witnesses," —telling their story of their relationship with Him.
Barna's discovery exposes a subtle deception that has crept into our churches, basically eliminating personal witnessing by the believers. Few believers bother to tell the story of their journey to salvation, thinking they must be able to conduct an elaborate discipleship effort which will take more time than they can give.
Seminaries and denominational leaders have neglected emphasizing the "witnessing," of our personal story. Instead, the preferred method is to take time to build a friendship before attempting to share the gospel. In today's harried world, this kind of opportunity is rare to non-existent.
Soul winners over the years have found a simple way to obey the Great Commission. Even if they are unable to "preach" or even "teach," they know how to communicate the gospel, even to a stranger on a moment's notice. An engaging gospel tract, passing from one's hand to another in a few seconds, is a Great Commission event —mission accomplished!
If the new reader is a believer, they can reflect on the Lord's mercy to them and have a moment of rejoicing. If unbeliever, it is an invitation to eternal life, which if ignored, has ominous consequences at Judgment Day. But they cannot complain to their Creator that they were not warned.
Believer, when the price of a candy bar will buy a handful of gospel tracts, do we expect to stand guiltless before our loving Judge one day?